...... On Sunday's edition of Last Week Tonight, host John Oliver directed much of his ire toward the Trump administration's unspeakably cruel policy of separating children from their families at the border and housing them in prison-like facilities. During a six-week period since the president and his attorney general, Jeff Sessions, instituted their "zero tolerance" illegal immigration policy, the Trump administration has separated 1,995 children from their parents. ..........
https://www.thedailybeast.com/john-oliver-exposes-trumps-lies-about-his-border-child-separation-policy?ref=home

fatbob5

..........





Posts

: 13603


Location

: Cardiff



_______________________________________________________________________
Socialists never tire of spending other peoples money

To the twittersphere
if you wish to comment on this or any other thread then sign up and have your say in more than 140 characters. All political persuasions welcome

The Artist Formally Known As D555
- -
Follow on twitter:
@in_a_flap              
Breitbart !!!

fatbob5

..........





Posts

: 13603


Location

: Cardiff



@fatbob5

wrote:

Breitbart !!!
the policies are obamas.
_______________________________________________________________________
Socialists never tire of spending other peoples money

To the twittersphere
if you wish to comment on this or any other thread then sign up and have your say in more than 140 characters. All political persuasions welcome

The Artist Formally Known As D555
- -
Follow on twitter:
@in_a_flap              
@fatbob5

wrote:...... On Sunday's edition of Last Week Tonight, host John Oliver directed much of his ire toward the Trump administration's unspeakably cruel policy of separating children from their families at the border and housing them in prison-like facilities. During a six-week period since the president and his attorney general, Jeff Sessions, instituted their "zero tolerance" illegal immigration policy, the Trump administration has separated 1,995 children from their parents. ..........

https://www.thedailybeast.com/john-oliver-exposes-trumps-lies-about-his-border-child-separation-policy?ref=home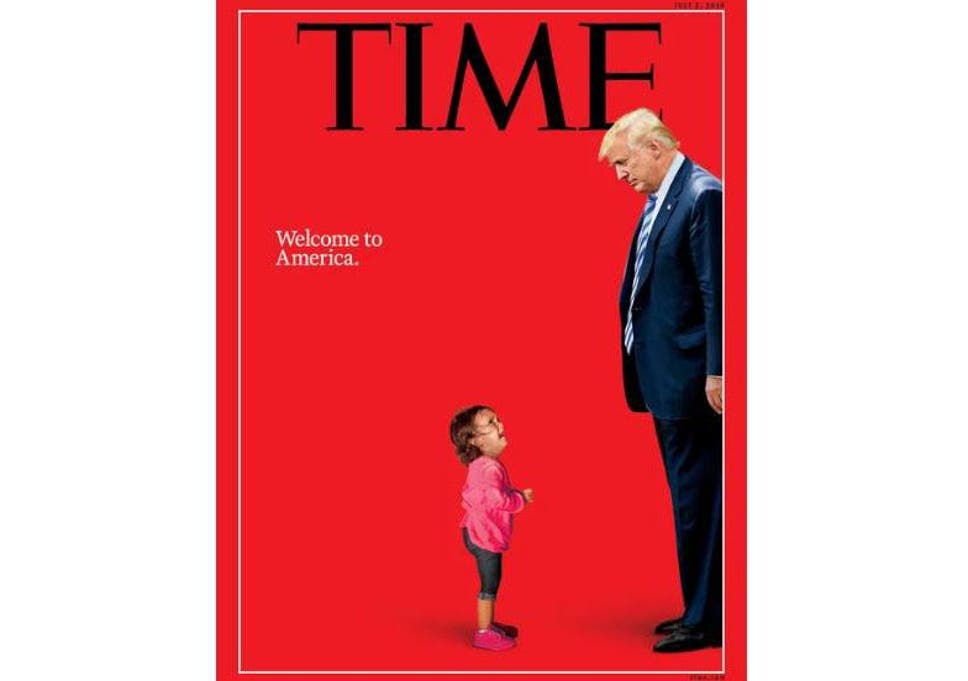 the only lies being told about trumps immigration policy is by the fake news media
do you care bob?? i dont

smelly-bandit

......





Posts

: 4211



@smelly-bandit

wrote:

the only lies being told about trumps immigration policy is by the fake news media

do you care bob?? i dont
Peter Griffin - Im here to save the unborn, once they get out of the vagina they can go fuck themselves

fatbob5

..........





Posts

: 13603


Location

: Cardiff




---
Permissions in this forum:
You
cannot
reply to topics in this forum